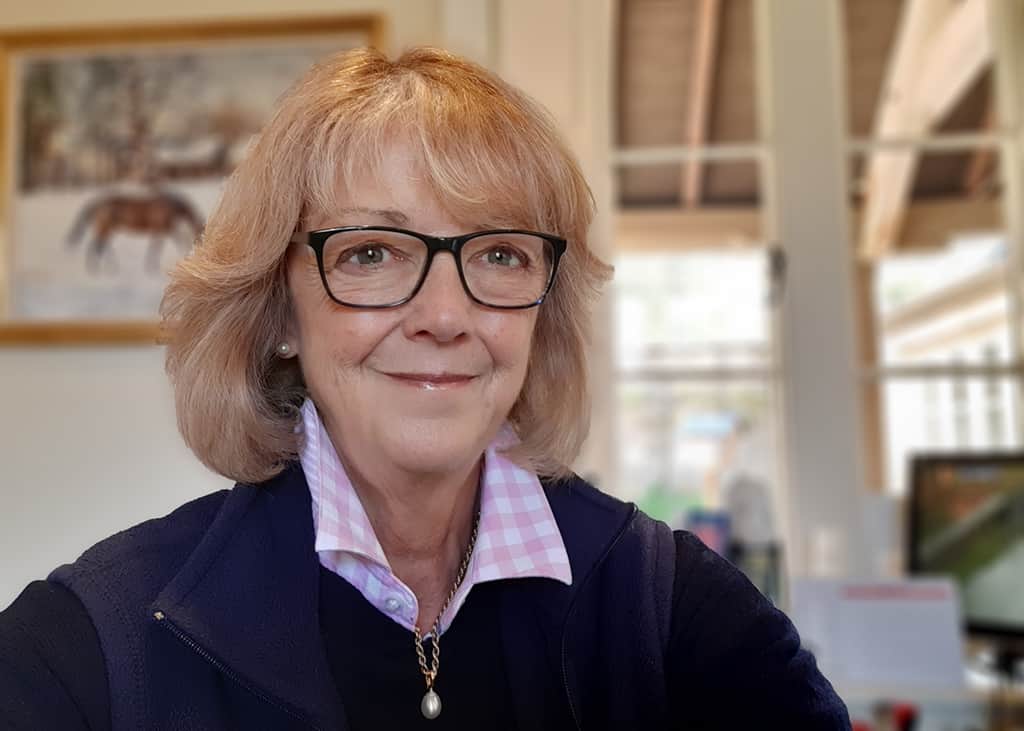 Rebecca Rhodes, Stud Secretary
How long have you worked for Juddmonte and what does your role involve?
I have worked for Juddmonte for 13 years in 2018. My role is quite varied as I am the only Secretary at the Estcourt Estate. My primary role is to support the Stud Manager and Stud Groom with all the day to day paperwork.
What qualifications or work experience do you feel are important in obtaining this line of work?
A background knowledge and understanding of horses particularly breeding racehorses is important. Also having experience in an office environment using various systems. I grew up on farms and around horses which certainly helped, along with my previous role as a practice manager at an equine veterinary practice.
What advice could you offer someone if looking for an office based career within the industry?
It is a hard job to get into as people don't tend to leave. There are many courses available which would be a good start. Working outside on a stud first can help too as it provides good experience of what is involved in running a stud farm. Then there may be the opportunity to progress into the office.
What three things would you consider to be an important aspect of your role?
Team work; flexibility – tasks vary from day to day; and good communication as I speak to everyone from stud staff, vets, farriers, suppliers.