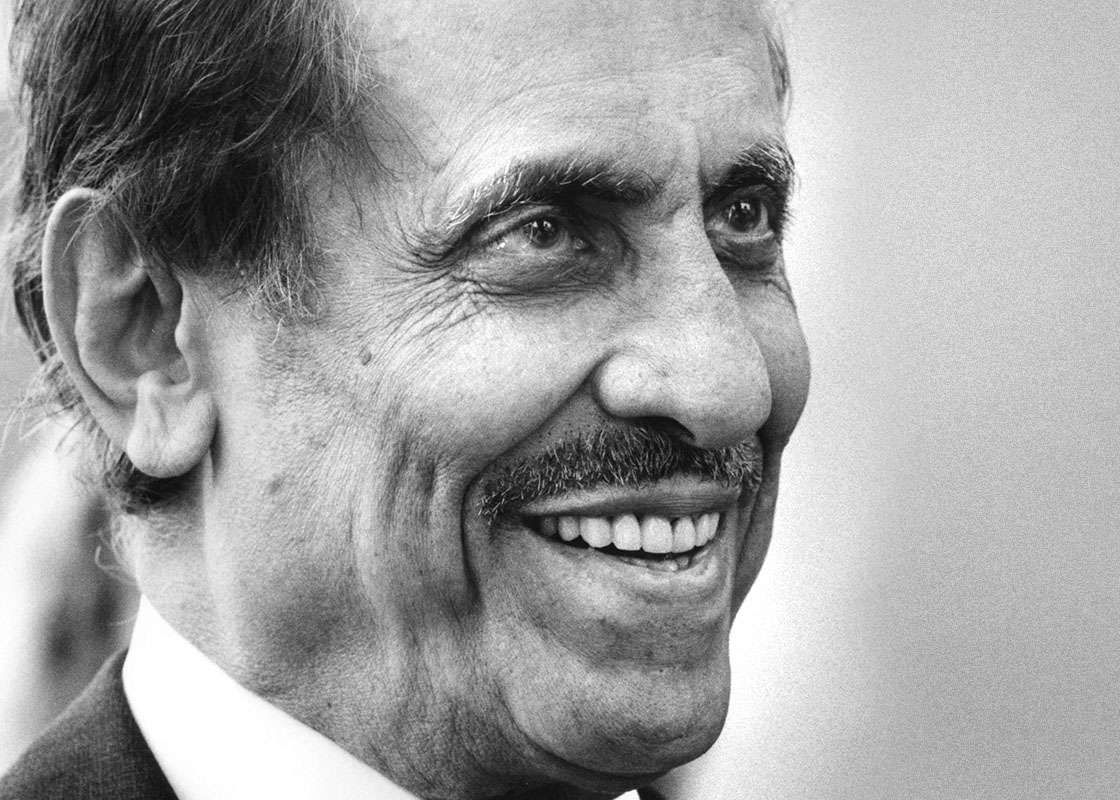 Prince Khalid's interest in horseracing traced back to the 1950s. He first became an owner in the mid-1970s and, in 1979, won his first Group 1 with Known Fact in the Middle Park Stakes at Newmarket and purchased his first broodmare with the private acquisition of Metair. The name Juddmonte was first used in the context of Prince Khalid's racing and breeding operation in 1980. Already a two-year-old Group 1 winner, Known Fact's victory in the 1980 2000 Guineas established the colt as an exciting future stallion prospect and Prince Khalid acquired Cayton Park Stud and Pudders Farm in Wargrave-on-Thames, Berkshire, as Juddmonte Farms.
For 40 years, Juddmonte's achievements resulted from his enthusiasm and direct involvement, which translated into an in-depth knowledge of his horses, their pedigrees and their families. The Prince's time spent in the early days developing his understanding, finding the right horses, the right farms and the right people to look after them established the foundations for Juddmonte's track record.
Prince Khalid died peacefully on Tuesday 12th January 2021 at the age of 85. He leaves a legacy that will stand the test of time.